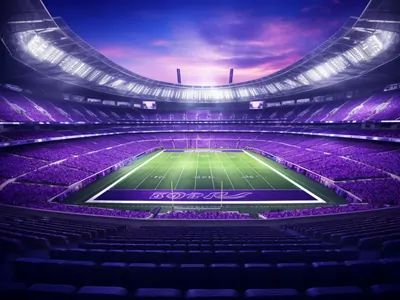 Two teams going in opposite directions, the San Francisco 49ers and Jacksonville Jaguars, meet up in the Sunshine State in Week 10 of the NFL season. Both teams are coming off a bye week.
San Fran is a 3-point road favorite at the ACR Poker sportsbook with a total of 46 points. That's despite the team going 0-3 SU and ATS in their last three games. Jacksonville has played very well of late, going 5-0 SU and ATS in their last five.
If you're interested in one of our NFL Props, we also have the updated Regular Season MVP odds. Kansas City's Patrick Mahomes (+275) is the favorite, followed by Philly's Jalen Hurts (+300), Baltimore's Lamar Jackson (+400) and Miami's Tua Tagovailoa (+650). All of those players but Jackson are on a bye. The L.A. Rams are the fourth team off this week.
Take a look at all the Week 10 odds below. To see the rest of the sportsbook, just click on 'Sports' in the poker client.
Updated NFL Week 10 Odds (all times ET)
Carolina Panthers (NL) at Chicago Bears – Thursday – 8:15pm
Indianapolis Colts (-1.5) at New England Patriots – Sunday – 9:30am (Germany)
Houston Texans (+6.5) at Cincinnati Bengals – 1:00pm
New Orleans Saints (-2.5) at Minnesota Vikings – 1:00pm
Green Bay Packers (+3.5) at Pittsburgh Steelers –1:00pm
Tennessee Titans (+1) at Tampa Bay Buccaneers – 1:00pm
San Francisco 49ers (-3) at Jacksonville Jaguars – 1:00pm
Cleveland Browns (+6) at Baltimore Ravens –1:00pm
Atlanta Falcons (-1) at Arizona Cardinals – 4:05pm
Detroit Lions (-2.5) at Los Angeles Chargers – 4:05pm
New York Giants (+16) at Dallas Cowboys – 4:25pm
Washington Commanders (+6) at Seattle Seahawks – 4:25pm
New York Jets (-1.5) at Las Vegas Raiders – 8:20pm
Denver Broncos (+7.5) at Buffalo Bills – Monday – 8:15pm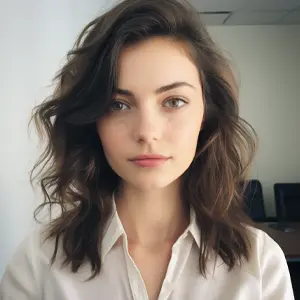 Emma Rodriguez is the Proofreader at the Big Blind, with seven years of experience and five years in online gambling. She plays a crucial role in maintaining content quality by ensuring error-free, reader-friendly information about the gambling industry.